All images©Larry Theobalds & Mad Poet Studio
An online portfolio of cartoon artwork
The images here represent the most current cartoon illustrations that I have produced in my studio. Over the past number of years I have tried to combine fine art and the cartooning style together to produce works that work as commercial entities as well as stand alone as graphic designs. My main focus originally was on childrens book illustration, t-shirt designs, and editorial illustrations, but as of late I have been designing logos for various customers worldwide.
I hope you enjoy my artwork as much as I enjoy creating them.
Contact me at: madpoet@home.com if you have any inqueries.
For my favorite radio station go to: http://www.edge102.com
©
©
©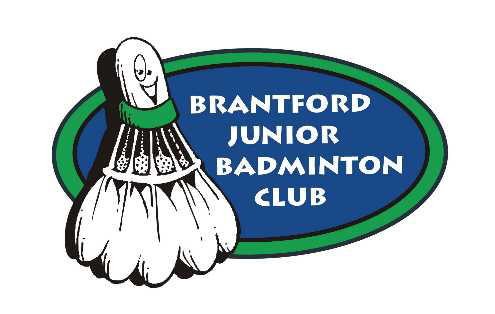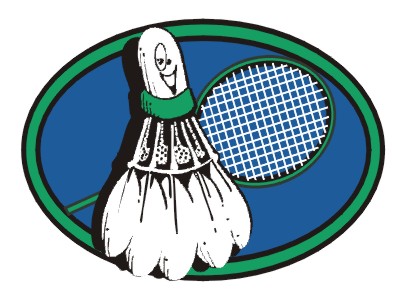 ©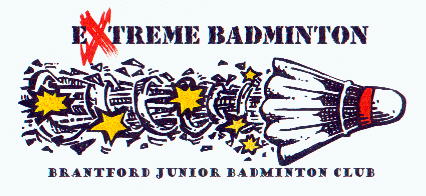 ©
All artwork is ©Larry Theobalds
Contact me at: madpoet@home.com
Your feedback is greatly appreciated
Other sites to visit:
The official supplier of music
in my studio:

Fuse: http://fuse.ocean.com.au/
Works by Nick Polwiko: http://www.pathcom.com/~afurlan
Mother Goose & Grimmy cartoons: http://people.whitman.edu/~petersca/
or: http://grimmy.com/welcome.html
Calvin & Hobbes cartoons: http://www.calvinandhobbes.com
Popeye the sailor: http://www.kingfeatures.com/comics/popeye/index.htm
Felix the Cat: http://www.flash.net/2plaza/felix/other.htm
Tintin comics: http://www.tintin.qc.ca/english/index.htm
Various cartoon strips: http://www.contrib.andrew.cmu.edu/%7Eneils/comics.html
Cheech Wizard comics: http://www.pha.jhu.edu/~jdavies/bode/
Robert Crumb (Mr. Natural, Fritz the Cat, etc.): http://www.geocities/SoHo/Cafe/7958/crumb1.htm#target
©
Thanks for visiting my world....
Larry Theobalds
2000-04-21
---